For more information or to rent any of these areas at Duff's contact:
office@duffschurch.ca
519.763.1163 (Wednesdays 9 a.m. – 1 p.m.)
SANCTUARY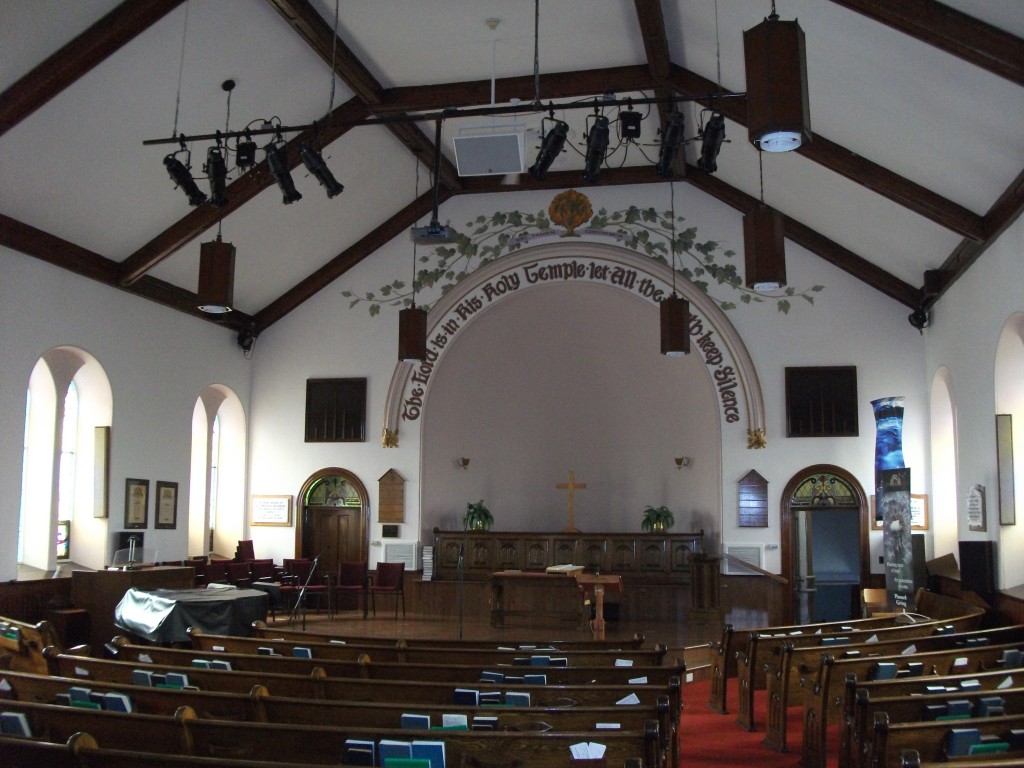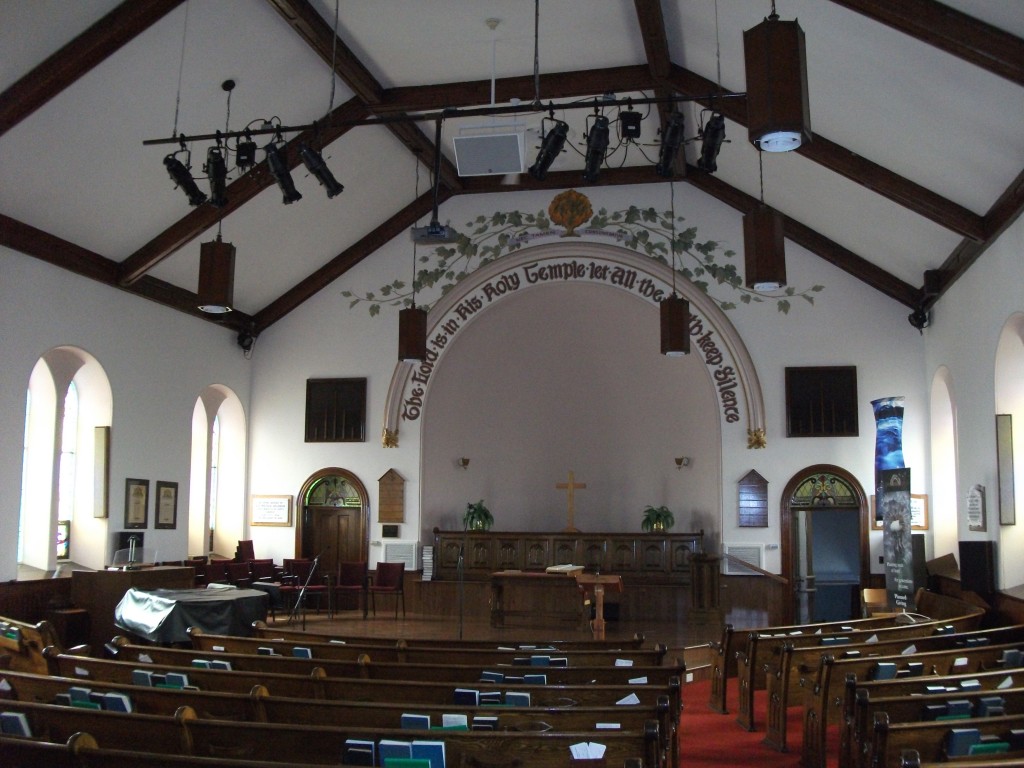 Features
Max. capacity 217
2 aisles
Wheelchair accessible (lift system)
Professional  lighting and sound systems
Wireless and handheld microphones plus individual ear mics
Classic church organ
Baby grand piano
2 candelabra, candle stands with 7 holders (for use with battery operated candles only)

NANSON HALL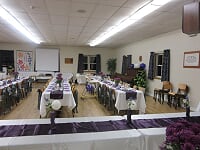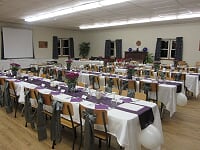 Features
Max. capacity 125
Full Kitchen
Parking Lot
Half day
No access to washrooms
$50
Full day (8 hours)
No access to washrooms

$100
Nanson Hall
Half day (5 hours)
$250
Full day (8 hours)
$375
Sanctuary
Half day (5 hours)
$275
Full day (8 hours)
$400
Welcome Room
Half day (5 hours)
$100
Full day (8 hours)
$150
Board Room
No food allowed
Half day (5 hours)
$100
Full day (8 hours)
$150
Nursery
Half day (5 hours)
$50
Full day (8 hours)
$100
Certified Kitchen
Monday-Friday only

Half day (5 hours)
$150
Full day (8 hours)
$225
Additional hours
$25 per hour
Refundable Damage Deposit
Required
$300
The Board Room: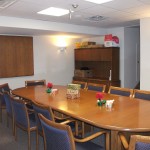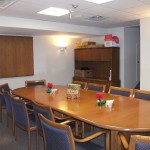 has a large oval table and 12 comfy chairs, a service counter for refreshments. It also has a white board and projection applications. It is suitable for up to 15 occupants.  Max. capacity 20; no food allowed.                    
The Welcome Room: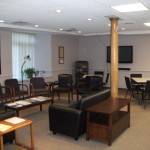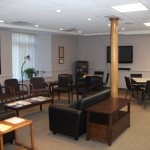 has a flat screen TV. and projection applications & CD/DVD capabilities, movable couches,  comfy chairs and tables plus a service counter for refreshments. It is suitable as well as comfortable for up to 50 occupants.
KITCHEN
The Certified Kitchen is available to rent for food preparation for various functions separately or along with Nanson Hall, the Sanctuary, the Board and Welcome Rooms.  AvailableMonday to Friday only.                                      
Hospitality Services
Special Arrangements for Hospitality Services such as Coffee Break, Breakfast, Lunch, Dinner, or Receptions and Catering for Birthdays, Showers, Weddings, Parties or Funeral receptions may be made by calling the Service Club Ladies. To make arrangements contact:              
Janice Mc Caig: 519-822-0386
Gillian Mahnke 519-724-4679