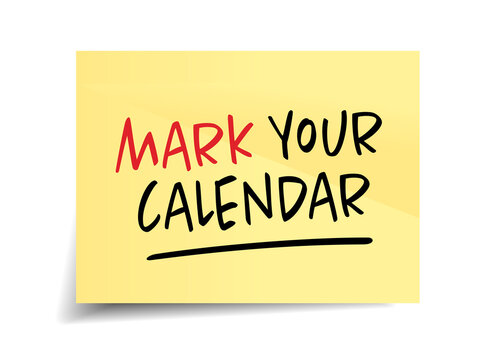 ~~~ Tuesday, September 5th … First Fireside Meeting of the season … very interesting speaker, music and fun for all. We would be delighted to have you come and join us!
~~~ Sunday, October 1st at 2 p.m. Naomi Bristow, The Yodelin' Cowgirl concert here at the church, $20 / person
~~~ Saturday, October 21st … 9:30 a.m. to 12:30 … Duff's Annual Fall Bazaar … Our theme is Autumn Splendor and there is something for Everyone including a take out lunch … Christmas Cake must be preordered by October 8, sooner is better. There are Light and Dark Christmas Cakes, approximately 2 1/2 lbs. for $27.00, To order, contact dgsmith@sympatico.ca.
Thank you very much for your continued financial support of Duff's ministries.
YOU and your gifts are very much appreciated.
Donations can be:
made using a pre-authorized remittance (PAR) (authorization form attached).
completed online through Canada Helps.
mailed to the church to the "Treasurer's Attention" (address below).
placed in the Offering plates at the back of the Sanctuary on Sundays.
Contact Bev at (519) 651-9634 or treasurer@duffschurch.ca if you have any questions.