Please Join Us Each Sunday Morning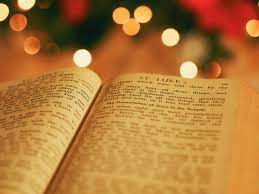 at 10:30 a.m. for our Worship Service     If you are not able to attend our services in person, you can check out the Duff's Presbyterian Church Facebook page to hear the recorded services
Giving
Thank you very much for your continued financial support of Duff's ministries.
YOU and your gifts are very much appreciated.
Donations can be:
made using a pre-authorized remittance (PAR) (authorization form attached).
completed online through Canada Helps.
mailed to the church to the "Treasurer's Attention" (address below).
placed in the Offering plates at the back of the Sanctuary on Sundays.
Contact Bev at (519) 651-9634 or treasurer@duffschurch.ca if you have any questions.